ProfessionAls
An offer specially designed to optimize the travel budget of Companies
CorsairPro is an offer specially designed to optimize the travel budget of companies.
Without obligation and free of charge, one registration is sufficient. 
Benefit from an immediate discount as soon as you make your first reservation.
Advantages that reflect your image! 
Simplify your life! Book your trips and those of your employees directly on the CorsairPro website.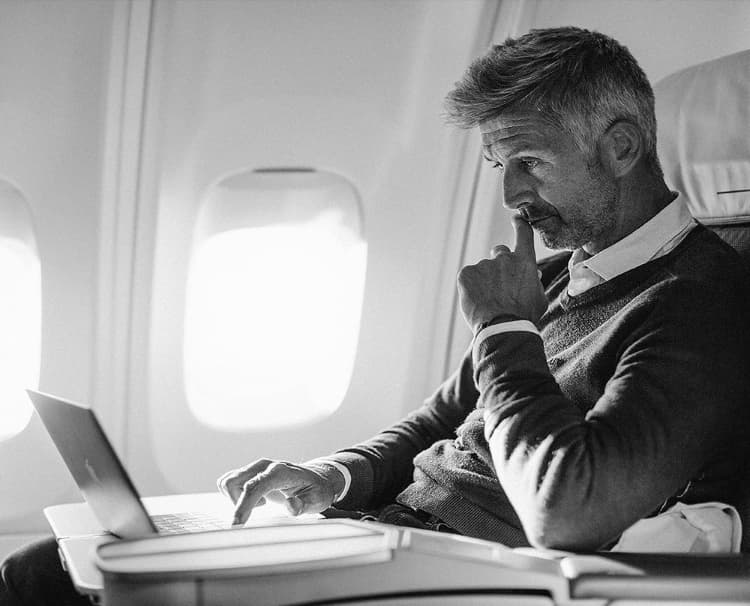 Professionals
Tariff advantages
As a company, benefit from an immediate discount of up to 12%* on our public rates from your first purchase.
This offer is free of charge and above all without obligation**
Valid for all destinations served by Corsair. It gives you access to all Corsair services and its loyalty program.
*  :As a company, benefit from immediate discounts of up to 12%* on a wide choice of public fares, booking classes and in all travel cabins (Business, Premium, Economy). You can also benefit from promotional rates on an occasional basis.
** : Your CorsairPro account will be deleted if no reservations are made 24 months after the date of your registration.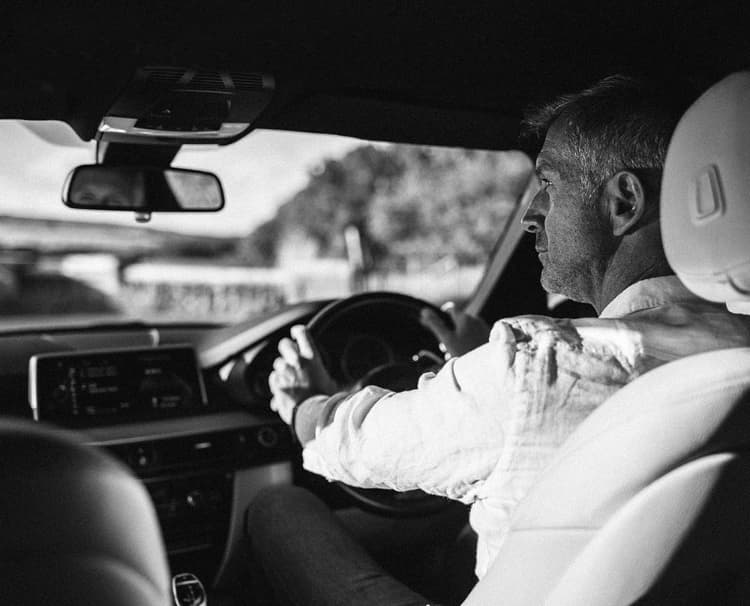 Professionals
Simplicity
In a few clicks, you and your employees can benefit from the advantages of the CorsairPro offer.
Are you used to book your tickets for your business trips on your own? 
Book your tickets directly on the CorsairPro platform.
Are you used to book your tickets for your business trips with a travel agency? 
Just indicate it when you register, Corsair will contact your travel agent. Thus your agency will be able to offer you the benefits of CorsaiPro.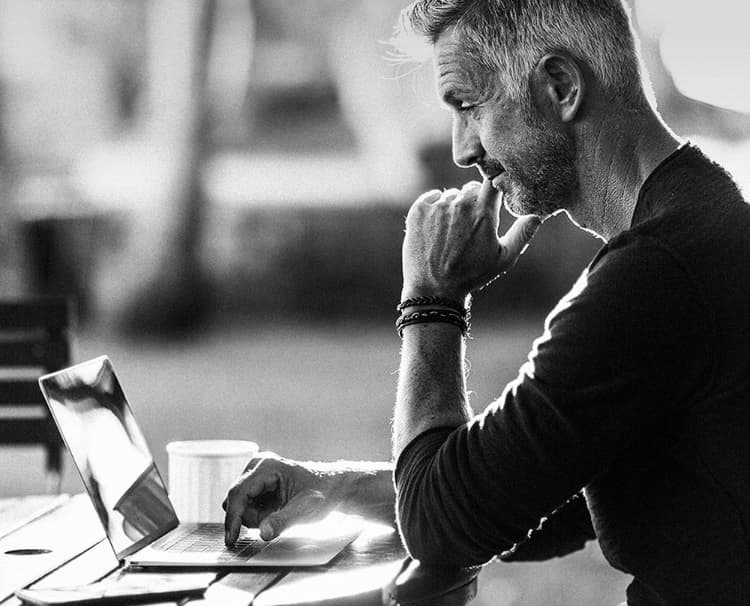 Professionals
Dedicated after-sales service
As part of the CORSAIRPRO program, you benefit from the expertise of a dedicated team specialized in business travel.
Need help?
If you have any questions about your registration, please contact us via : corsairpro@corsair.fr
For matters related to your reservation and/or modification/refund of your tickets, please contact us via : clubcorsairpro@corsair.fr