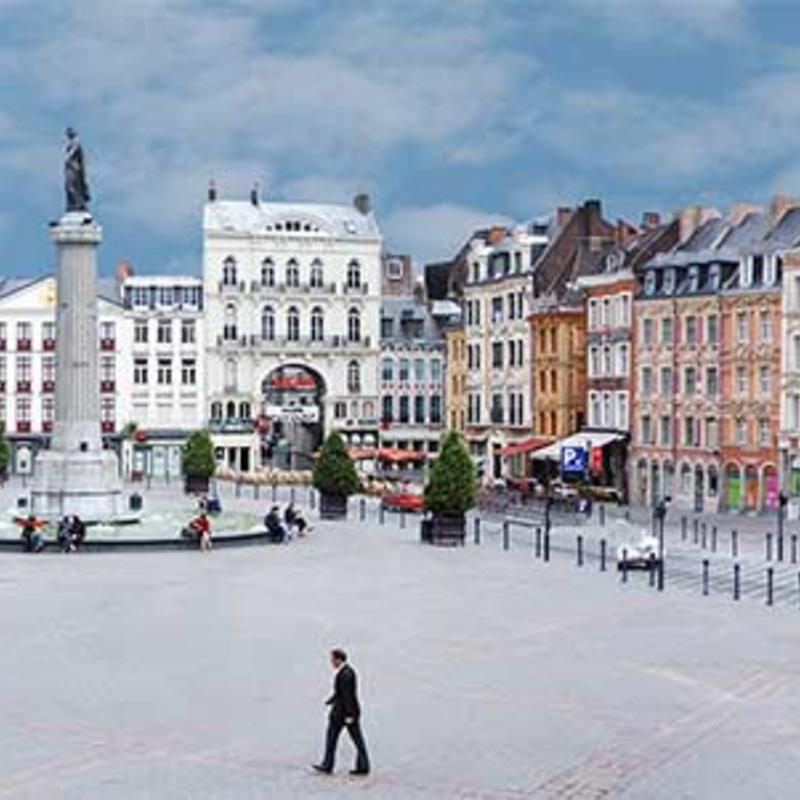 Travel from Lille at
Best Price
To depart, you'll need :
All information on police and customs formalities is provided for informational purposes only.
Corsair shall in no way be held responsible if you do not meet the requirements of the local authorities.
The Train + Air service
For your international trips, the airline company Corsair works with the SNCF to offer you more departure cities from France.
A single combined SNCF-Corsair ticket will allow you to take advantage of 3 services: TGV train journey + shuttle transfer to the airport + Corsair flight.
More about Train + Air Service
Lille
Business hours
Most stores are open from 9 am to 7 pm, Monday to Saturday.
Safety
There are no major safety issues to take into consideration.
Nevertheless, you should be careful of pickpockets in certain tourist areas.
Services
Post offices are open from 9 am to 7 pm, Monday to Friday, and 8 am to 12 noon on Saturday. Banks are open from 9 am to 5 pm, Monday to Friday or Tuesday to Saturday.

Public holidays
January 1: New Year's Day
May 1: Labor Day
May 8: Victory in Europe Day
May 20: Ascension Day
May 30: Pentecost Monday
July 14: Bastille Day
August 15: Assumption Day
November 1: All Saints' Day
November 11: Armistice Day
December 8: Festival of Lights
December 25: Christmas Day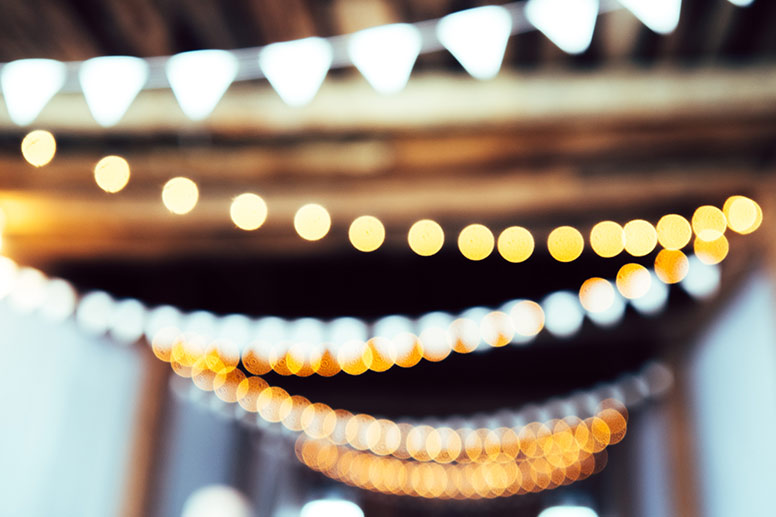 The advantages of traveling with TGVair from Lille
Corsair and the SNCF (French Rail) have teamed up to create a 3-in-1 travel package that comes with a number of outstanding advantages.
In incorporates a high-speed train (TGV) ticket from Lille to Paris, a shuttle from the train station in Paris to the airport (Orly Sud), and a Corsair flight into one single reservation.
The entire trip is organized by the TGVair travel team. By dealing with just one company, you'll save a considerable amount of time. TGVair is therefore the perfect package for people with busy schedules.

What's more, should your train or plane be delayed or canceled, TGVair will book you on the next available train or flight and even pay for a night in a hotel, if necessary. Thanks to the train station's location in the heart of the "Europe Lille" business district, you'll have no trouble arriving by public transportation and can take full advantage of all the conveniences offered by the city.  
Getting to the station is easy. Choose between two city buses, five intercity coaches, and two "Transpole" streetcars. You can also take a taxi. If you're coming by car, the station offers 20 minutes of free parking, as well as an area for longer-term needs. Be sure to arrive at least 30 minutes before your train is scheduled to depart.

Explore the four corners of the world from Lille
TGVair, a convenient travel package created by Corsair and the SNCF (French Rail), makes it possible to travel from Lille to some of the world's most popular destinations.
Book a trip from Lille to Montreal  to discover (or rediscover) one of Canada's most impressive cities. Whatever the purpose of your trip, you're sure to find some time to take in the charming and picturesque alleys of Old Montreal. If culture's your thing, you'll be happy to learn that the city is brimming with museums, each one boasting its own unique flavor and definitely worth the visit. Finally, don't forget to climb to the top of Mount Royal for a breathtaking view of the city. Tip: catch the sunset from this magical location. You won't be disappointed!

The "land of the maple leaf" is just one of the many destinations offered by TGVair. You can also fly to African cities such as Abidjan, the capital of Ivory Coast. The first leg of your trip from Lille to Abidjan involves a high-speed train (TGV) from the capital of French Flanders to the capital of France, or Paris. Upon arriving in Paris, a shuttle will be waiting to take you to the airport (Orly Sud), where you'll board a Corsair flight to Abidjan. No matter the destination, all trips beginning in Lille unfold in the same fashion.