Important: due to the health crisis our private lounges are closed. At Paris Orly, the Icare lounge welcomes all Business and Premium classes passengers.
Quiet and refined space to reset before boarding on your flight
The dedicated lounge is organised around private areas, confortable modern sofas and large design armchairs.
Services included with the 
private lounge
Your privileges begin upon arrival at the airport.
Our attendants provide high-quality services from 6.00am to 10.00pm, with sweet and savoury buffets that are adapted to suit the schedules and are served in an elegant dish.

With free access to Wi-Fi and daily newspapers and magazine services.
Download our magazines for free
The Newspaper Kiosk provides access to many press titles free of charge, which are searchable via streaming, for reading on customers' tablets, smartphones and personal computers. Three titles of your choosing can also be downloaded for free. This service is only available in the lounges of Paris-Orly, Fort-De-France, Pointe-à-Pitre (close until october 10th included) and Saint-Denis in La Reunion island.

As part of our loyalty programme, this service is also offered free of charge if you travel in Economy Class and have Platinum status
Please note : access conditions to our Business lounge for passengers in Economy class with status Platinum is subject to availability.
Faster access
You also benefit from having priority access to the border and security controls. This access, called "Access No.1" is valid at Paris-Orly only.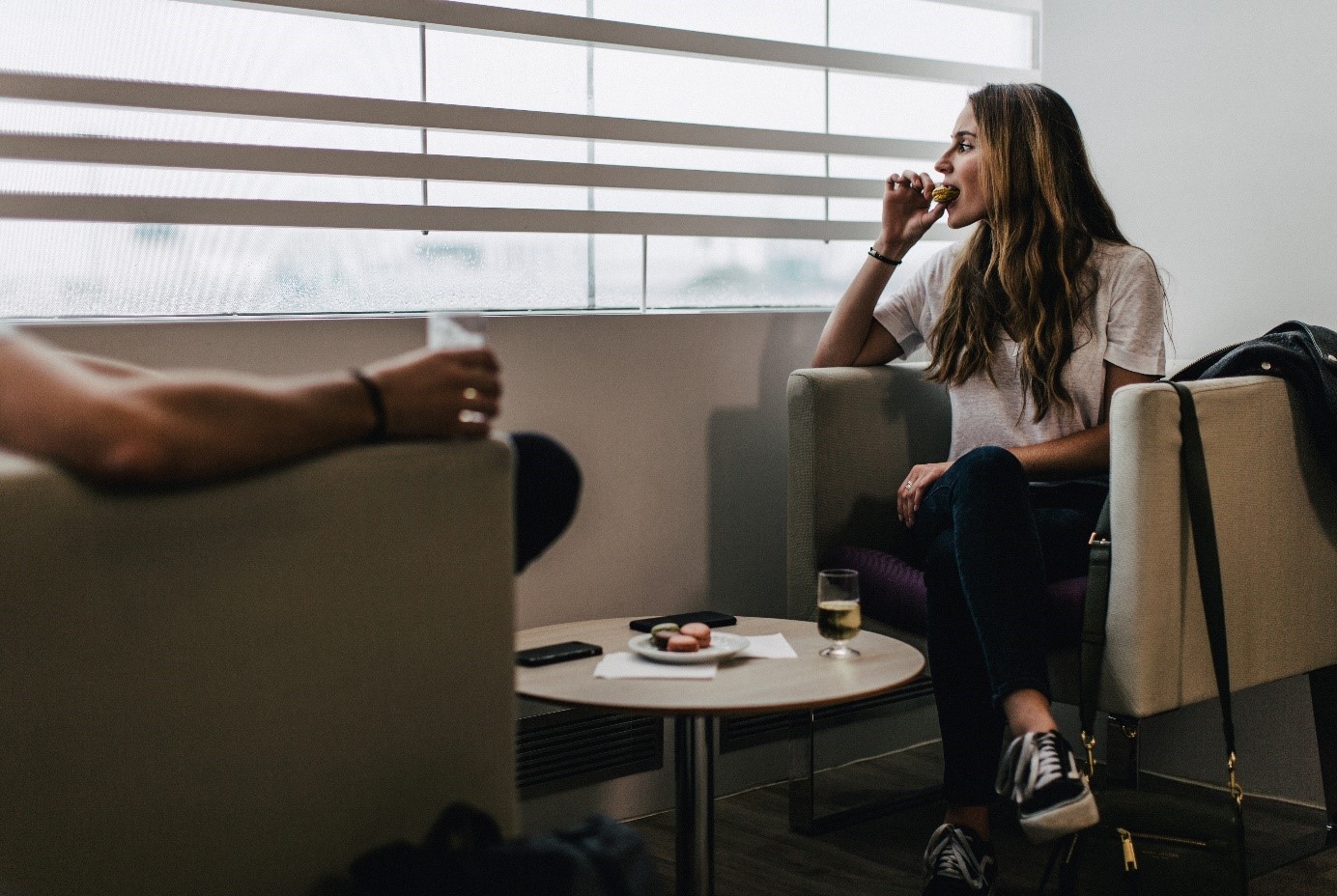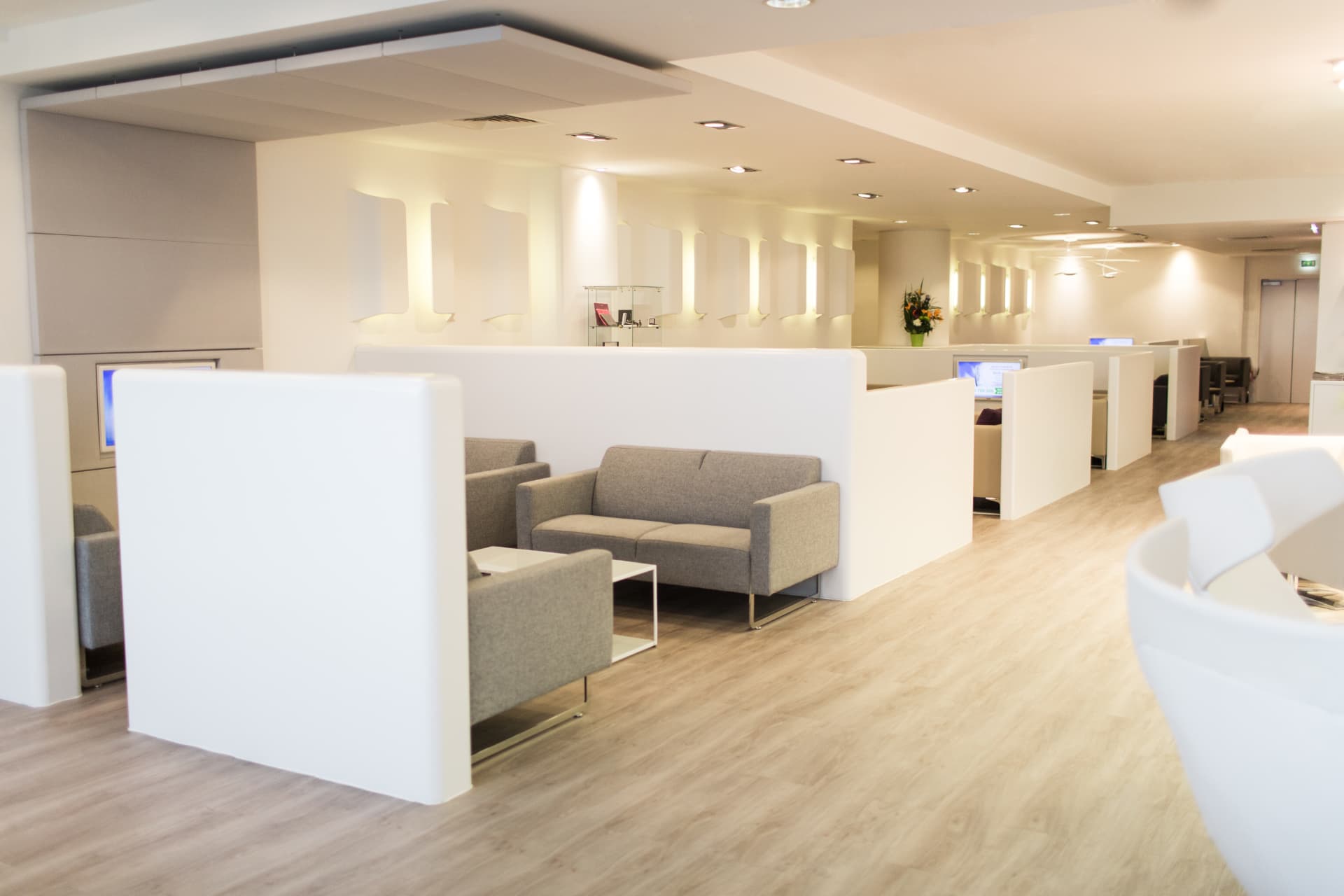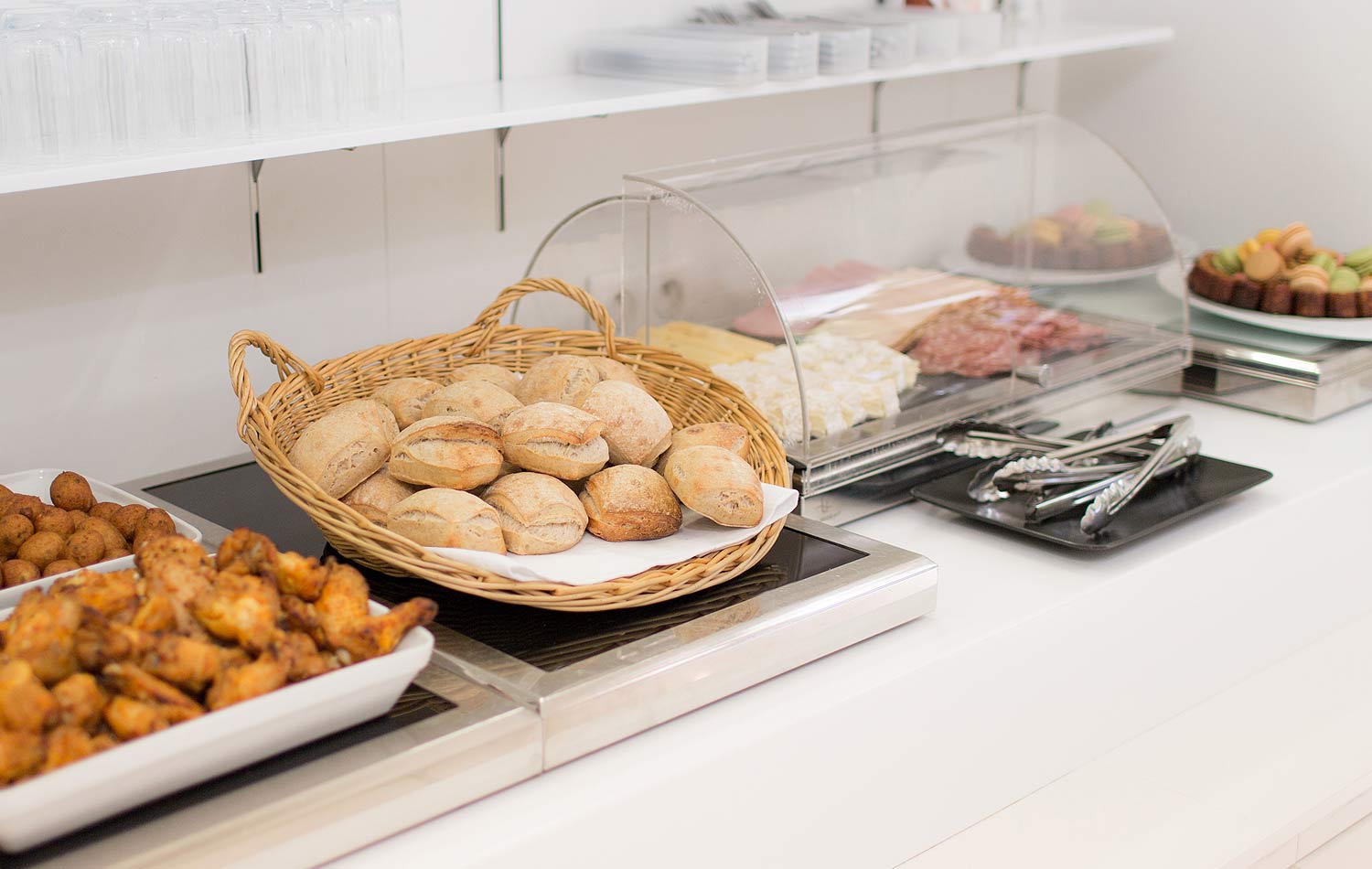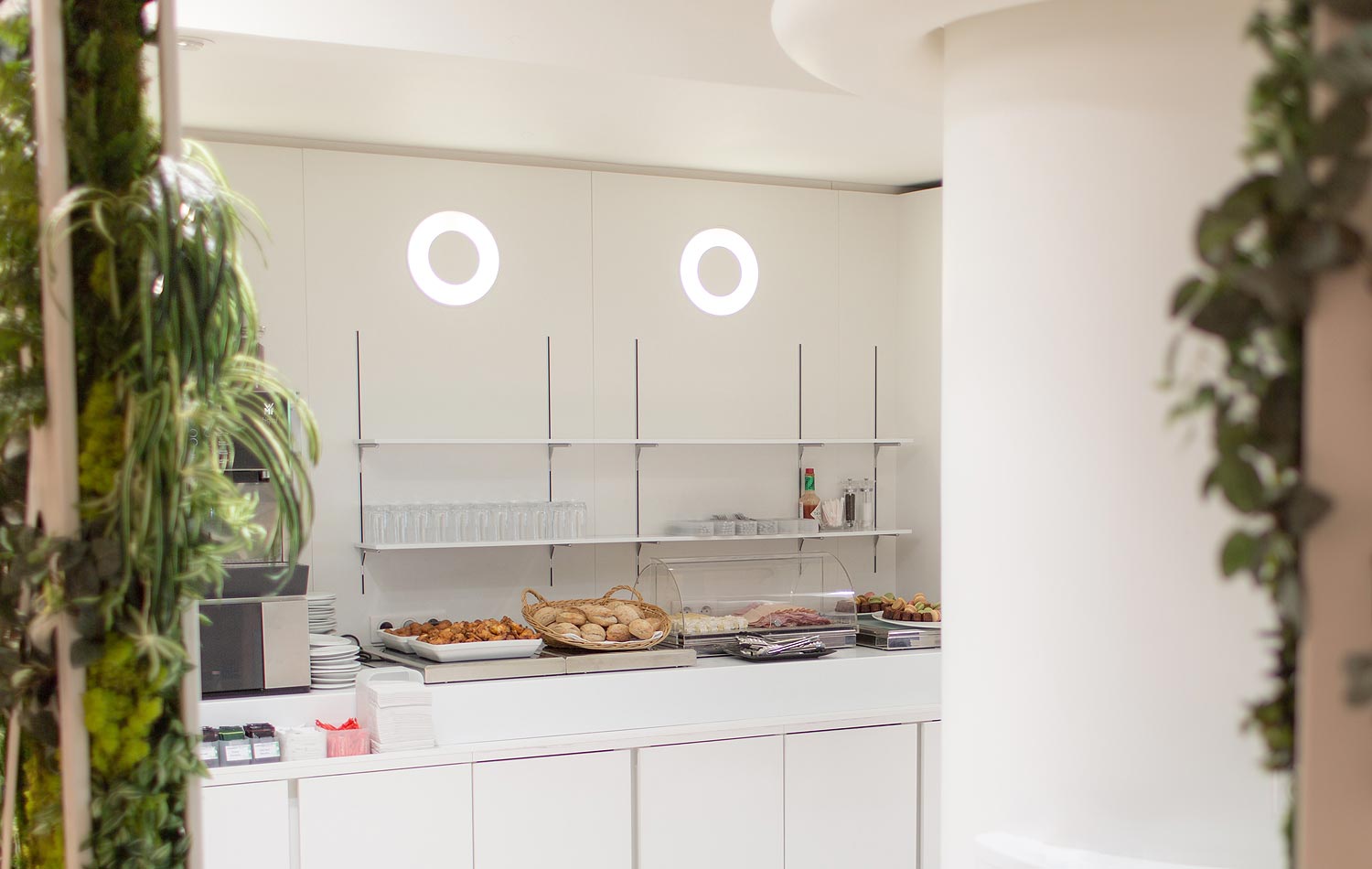 If travelling in Economy class
If you have Club Platinum loyalty status, access to Orly 4, Pointe-à-Pitre (close until october 10th included), Fort-de-France or La Réunion Business lounges is offered free of charge (subject to availability).
Otherwise, you can purchase access to the Business lounge in Orly 4, Pointe-à-Pitre (close until october 10th included) or Fort-de-France. Tariff : € 40 per passenger and per leg (subject to availability)
When making your booking on our websites
From " Manage my booking"  online
At the Corsair desk in the airports at Paris-Orly, Pointe-à-Pitre and Fort-de-France.
 
Please note: This service is only available on flights operated by Corsair.
 
If travelling in Premium or Business classes

Private lounges are at your disposal in the airports of
Paris-Orly 4
Pointe-à-Pitre (Guadeloupe)
Fort-de-France (Martinique)
Mauritius
Reunion Island

...to turn your wait into a moment of tranquillity.
Access to our private Lounge at Orly 4 airport