Choose
your seat
Be it window or aisle, whatever you prefer, you can have total peace of mind and select the seat of your choice on the day you make your booking or up to 2 hours before your departure. Discover this service. 
Find out more about this service
You can also choose our Seats in the Economy+ area, which offer greater comfort, thanks to the extra legroom. You can reserve seat online and at all our sales outlets, subject to availability.
Travel in comfort
The seats in Economy class, which are next-generation, benefit from the latest technical innovations and provide better seating comfort.
For your relaxation and rest, a blanket and pillow are available to you on all our flights.
For your convenience, a bag consisting of a mask and headphones is provided to you.
Special attention has been paid to the quality of the lighting environment in the cabin. The aircrafts are equipped with mood lighting, an innovative lighting system that enables different lighting ambiances, simulating dusk or sunrise in accordance with the different stages of the flight.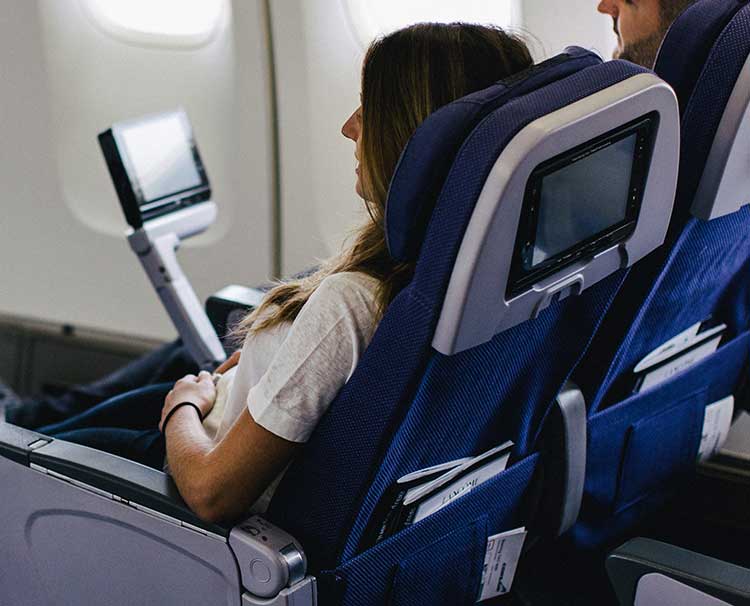 Cabins
Une nouvelle approche
du confort
Avec l'arrivée des A330-NEO, Corsair fait évoluer ses cabines et son offre pour plus de confort, plus de place, plus de divertissement, plus de tout.
Read more
A new travel experience
On the touchscreen, you have access to movies, shows and games as well as many articles from daily national newspapers, including Le Figaro, Libération, L'Equipe, as well as several television newscasts that are updated daily.

The movies offer include french and international movies, artists shows.

Various music channels and albums are available as well as various radio channels.

Audio headphones are provided.

Individual screens also come with a USB port, which allows for electronic devices to be charged.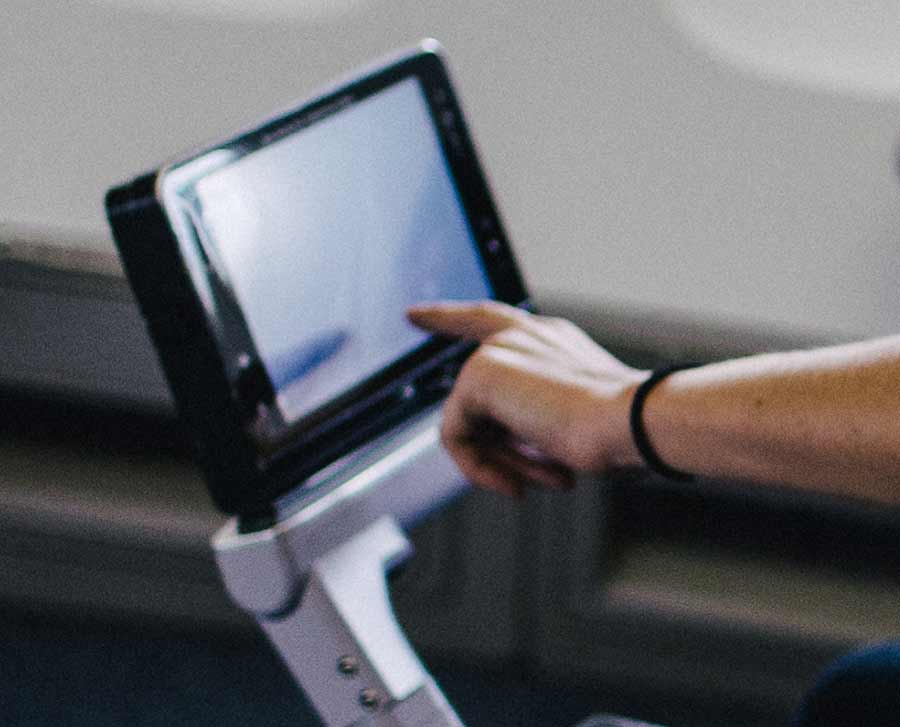 Dining to pleasure the senses
You can choose your special or theme meal when making your booking.

Non-alcoholic beverages are served with the meal.
Alcoholic drinks can be purchased on board.

A hot standard meal is offered during the flight. For some destinations, local culinary speciality can be proposed.

At the end of the meal, coffee or tea is offered.

Hot and cold beverages remain available for the duration of the flight.

On night flights, a breakfast is served before arrival.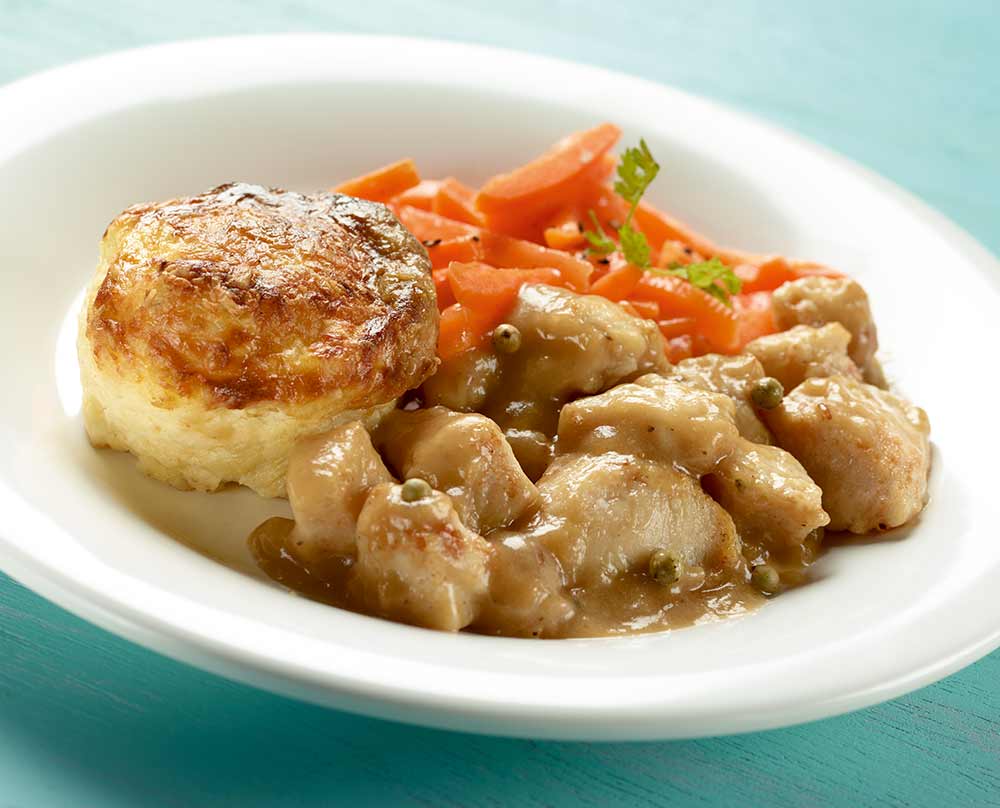 Choose your menu !
A new range of themed meals is now available, to make the travel experience even more enjoyable !
Italian menu for € 15
This is Italy, with an elegant and relaxed atmosphere. Dishes with authentic and traditional flavours.
Seafood menu for € 15
Dishes that are simple, tasty and based around seafood. Take off and take the time for a meal up high in the sky.
Local menu for € 20
This menu showcases those local recipes upon which French cuisine's reputation was built.
Gourmet menu for € 28
Do you have an event to celebrate, or a desire to treat yourself or to mark your trip with a gourmet stopover? The gourmet menu, served on fine porcelain, will spoil you with its fine yet elaborate dishes.
Prestige Menu for € 69
An exclusive and particularly prestigious menu featuring caviar, lobster and salmon, Armen Petrossian for caviar.
Signature Menu for € 49
Prepared by Chefs (Vounos, Tétard and De Mattéis), served cold, and available only from Reunion Island, Mauritius, the West Indies and Montreal to Paris.
Note : Prestige Menu is available for departure from Paris only. Themed meals are unavailable until september 30th 2020, snacks are suspended as well until further notice.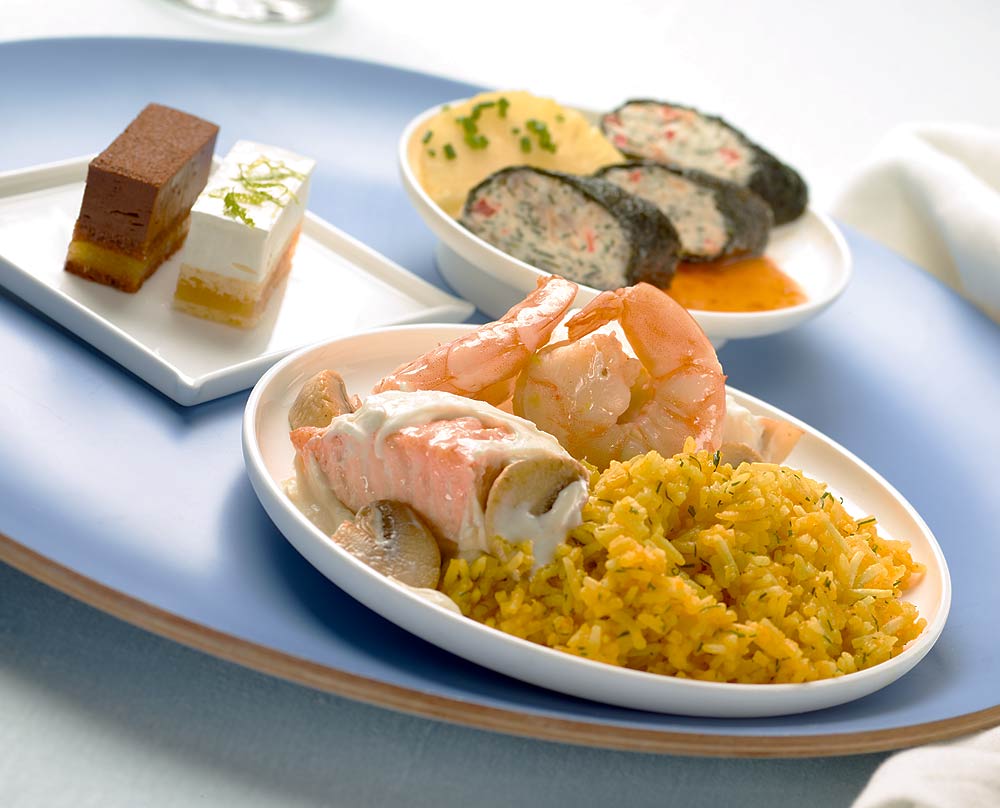 Mettez
les petits plats

dans les grands !

En plus des repas standard inclus avec chaque réservation, Corsair vous propose de personnaliser votre voyage en découvrant nos menus gastronomiques. Il y en a pour tous les goûts !