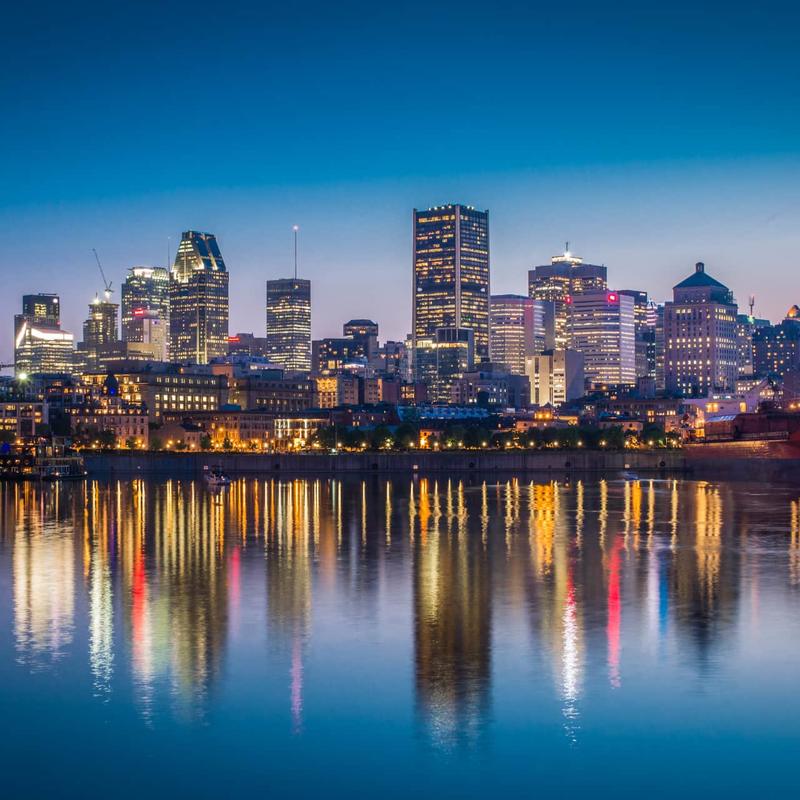 CANADA
Fly to Montreal from

429 €
Before leaving  you must carry 
A valid passport
Electronic Travel Authorization (eTA): For all travel to Canada or in transit, travelers will need to obtain an Electronic Travel Authorization. In accordance with Canadian law, we are obliged to transmit information concerning your reservation to the Canada Border Services Agency.
To get your eTA, click on this link.
Information on customs and security formalities is provided as a guide.
Under no circumstances may Corsair be held responsible if your official documentation is not in order. Before going, make sure you have a valid passport. No visa needed for European Union visitors for stays under 6 months.  For more information, we suggest you contact the Canadian Embassy:
Canadian Embassy : 35 avenue de Montaigne, 75008, PARIS. +33 (0)1 44 43 21 90
Formalities
Before leaving, you must have a valid passport. No visa required for European Union nationals if the stay does not exceed 6 months. Information on customs and police formalities is given for information only. Under no circumstances will Corsair be held liable if you are not in good standing with the authorities.
For more information, please contact
the Canadian Embassy
35 avenue de Montaigne,
75008, PARIS
tel. +33 (0)1 44 44 43 43 21 90 90
Time Shift 
From Tue. 1 January 2019 to Sun. 10 March 2019 : -6h delay
winter time in France (UTC+1) and Montreal (UTC-5)
From Sun. 10 March 2019 to Sun. 31 March 2019 : -5h delay
winter time in France (UTC+1) and summer time in Montreal (UTC-4)
From Sun. 31 March 2019 to Sun. 27 October 2019 : -6h delay
summer time in France (UTC+2) and Montreal (UTC-4)
From Sun. 27 October 2019 to Sun. 3 November 2019 : -5h delay
winter time in France (UTC+1) and summer time in Montreal (UTC-4)
From Sun. 3 November 2019 to Mar. 31 December 2019 : -6h delay
winter time in France (UTC+1) and Montreal (UTC-5)
Get thrilled
Rafting enthusiasts should check out the Lachine rapids, on the Saint-Lawrence or Red River.
On site
Shopping hours in Montreal
Most shops are open between 09:00 and 19:00
Transports
Montreal is equipped with one of the most efficient transport networks in the whole of North America. By car, bus and especially the metro (punctual and quick), you will be able to get around without any problems. For getting out of the city, the train and bus systems are also very modern.
Safety
There are no particular precautions to take. 
Services
Most administrative offices are open from 08:00 to 18:00 Monday to Friday.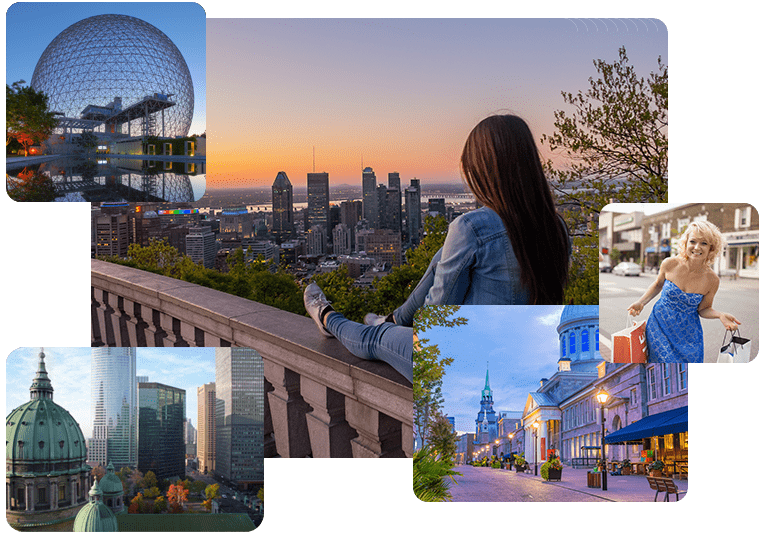 Celebrations and public holidays
Canada Day: 1st July.
Thanksgiving: 11th October.
Quebec Carnival: from 28th January to 13th February.
Halloween: 31st October.
Toronto Marathon: 17th October.
Labour Day: 6th September.
Caribana festival, the biggest West Indian festival in North America: From 15th July to 3rd August.
Film festival: 4th to 13th September.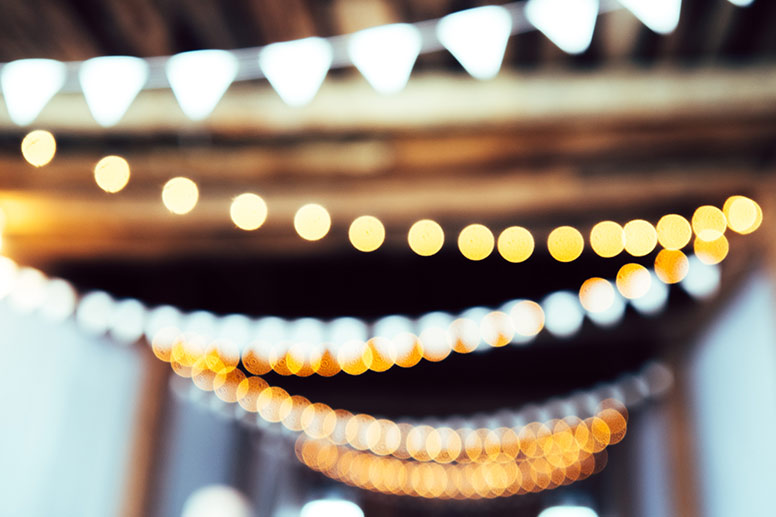 The essentials
Not to be missed
Comprising a mosaic of areas with a variety of architecture and influences, the city of Montreal also offers a host of museums, a great wealth of culture and an intense nightlife. 
Montreal is a typically American city. With its grid street layout, its city center full of skyscrapers, its large green spaces and lively districts, the city is both pleasant and dynamic. Montreal can be considered as a vast cluster of villages of different ethnic origins, which gives the city such a particular and eclectic atmosphere .
Parks and gardens 
The Montreal Botanical Garden, Mont Royal Park, Jean Drapeau Park, and the Saint Michel environmental complex are the most outstanding in the city.
You can explore them on foot or by bicycle, as well as the Lachine canal and the footpaths in the surrounding parks. In the winter, can put on your snowshoes for some wonderful treks through these parks, or even try out cross-country skiing.
In the summer canoeing, kayaking, windsurfing and swimming are on offer in Oka Park.
Sights, monuments and museums
The Notre Dame Basilica, rue Sainte Catherine and Windsor Station are sure to feature on your list of essential sights to see on your visit to Montreal.
The same goes for Place d'Youville, Place d'Armes, Nelson's Column, and the George-Étienne Cartier monument The city boasts plenty of museums, including the Museum of Fine Arts, the Museum of Decorative Arts and Contemporary Art, as well as the Canadian Architecture Centre.
Old Montreal, Chinatown, the Latin quarter, the underground city and the Village are among the areas not to miss under any circumstances.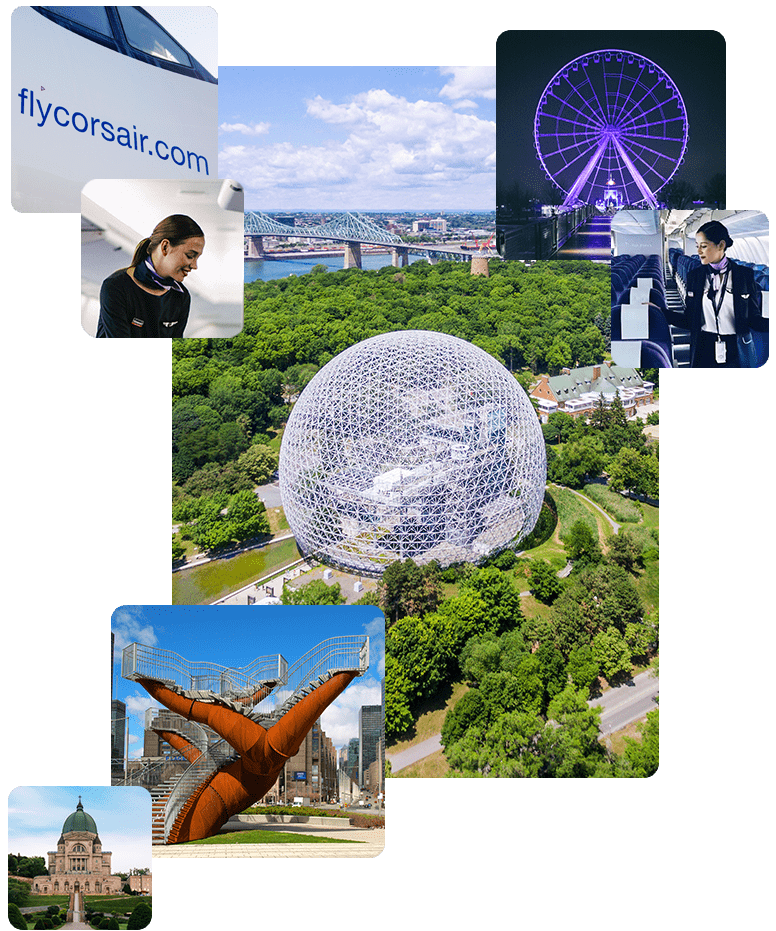 Gastronomy
Global cuisine
Since Montreal is such a cosmopolitan city, you can find all sorts of restaurants and caterers from the four corners of the globe. The diversity is astounding, and you can literally try any cuisine in the world.
Restaurants
You will find all types of establishment, especially "fusion" cuisine restaurants, where Western know-how meets produce and influences brought by immigrant communities.
Local pleasures
Traditional cuisine above all provides some fine produce for you to try out, such as maple syrup or beef (often good quality and affordable). The quality of fish (especially salmon) and seafood is also excellent.
You will also find plenty of organic produce in Montreal.
Economical
In Montreal, some restaurants that are not licensed to sell alcohol allow you to bring your own bottle of wine.

Culture
A wealth of cultures
The diversity of its population and the coexistence of French and English-speaking cultures make for an extremely rich cultural life. Like all big cities, Montreal has theatres, an opera and plenty of cultural establishments.
Montréal, by night
Montreal is also a destination renowned for the quality and variety of its nightlife.
At the cutting edge of the most contemporary trends, Montreal notably offers an extremely dynamic music scene (electric, jazz, rock).
Mount Royal Plateau and Saint-Lawrence Boulevard remain the centres of this trendy festive scene.
Festivals
Every year the city hosts international festivals such as the Jazz Festival, World Films Festival, Just for Laughs Festival or the FrancoFolies.
When Montreal gets jazzy
During the Montreal International Jazz Festival, which is held in July, large swathes of the city centre's streets are closed off, making way for outdoor stages and free show venues.

Climate
In Montreal, winter sets in from October to finish 5 months later in early May, giving way to a summer with some very pleasant temperatures. The hottest months are July and August (approx. 30°C).