Benefit ?
You can define the price you are willling to pay to travel more comfortably
You have a ticket in Economy class?
Try to upgrade to Premium or Business class!
You are in Premium?
Business is clics away!
UPGRADE
Upgrade
form
Login to place a bid and win your upgrade! 
How does it work?
You just have to determine how much you can offer for an upgrade. You just need your booking reference and a credit card to make a bid.
Your bid can be modified at any time prior 6h as long as it is not confirmed.
You also can cancel your offer during that time.
How to make an offer?
Log in with your booking details 
A short message indicates if upgrade is available on your flight
Click on the cabin class you want to make a bid (Premium or Business classes)
Adjust your offer and  confirm
Then you can enter your credit card details, review your offer and submit it
You will receive a confirmation e-mail
You have the opportunity to change or cancel your upgrade offer at any time up to 6h before the scheduled departure, as long as it is not confirmed. To do so, log in again and amend your offer.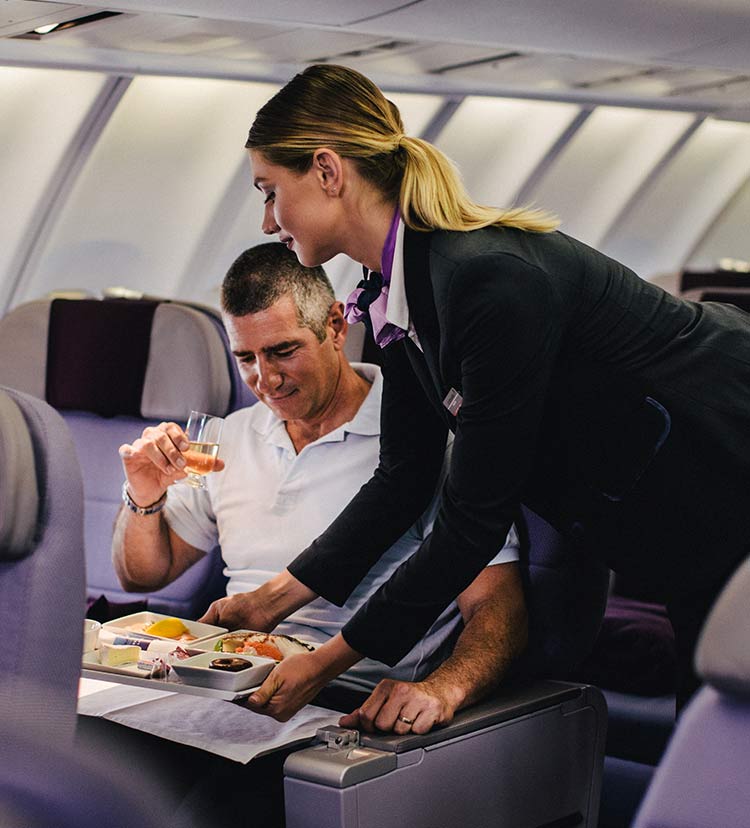 Your offer has been accepted?
You will be notified by email between 12h and 4h prior departure of your flight and the amount of your bid will be charged on your credit card.
You will receive a confirmation e-mail that inform you on new cabin class along with your view boarding card.
You immediately benefit:
A dedicated check-in desk for Business or Premium passenger
Access no1 at Orly 4 Airport
Access to our Business lounge
Lie-flat seats and Ipad Pro in Business Cabin; Comfortable seats in Premium Cabin class
Gastronomic meals
A noter : the baggage allowance of your original ticket remain unchanged as well as your fares conditions (changes and refund).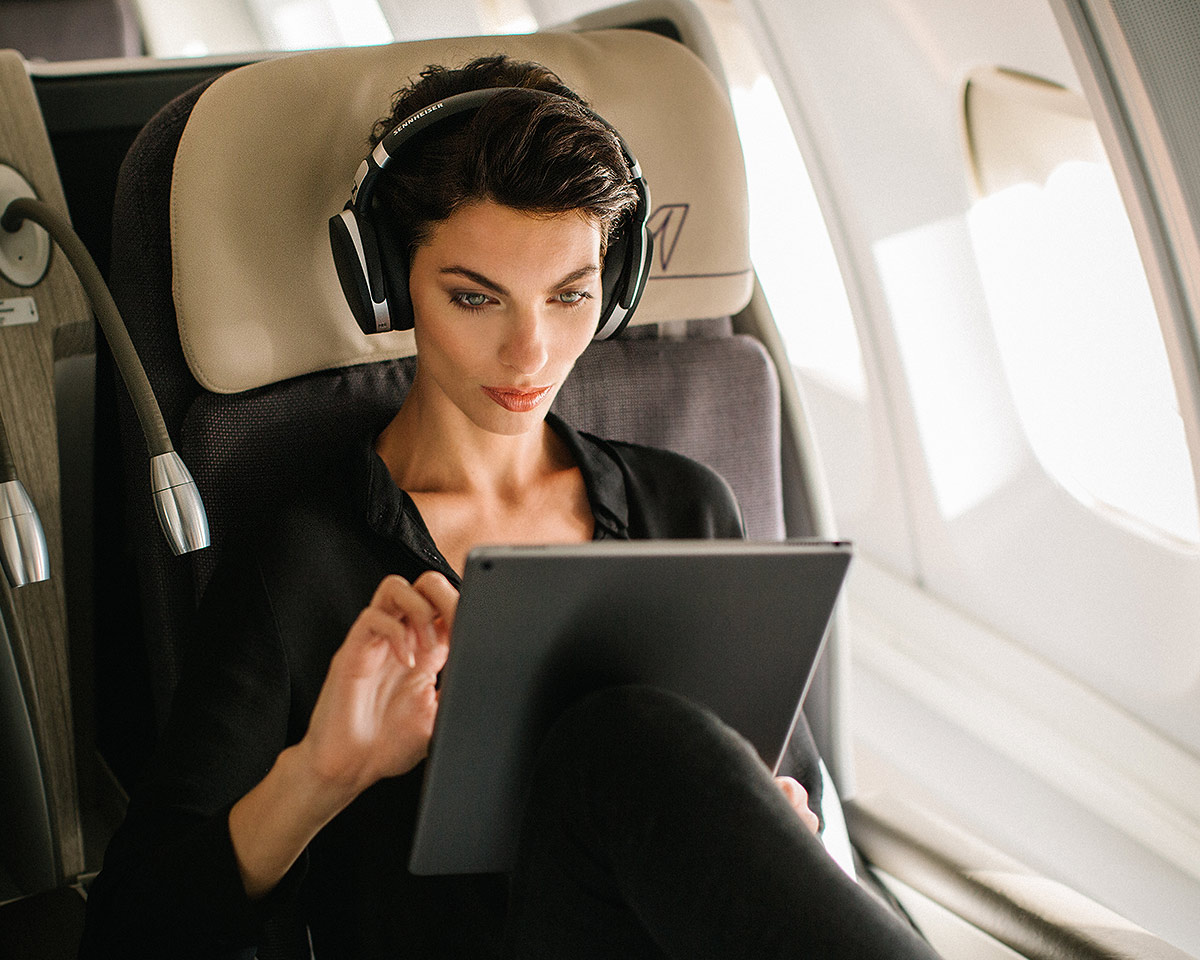 Your offer is declined?
You will be notified by an email between 12h and 4h before departure of your flight
Your credit card  won't be charged : no feesis being applied.
You keep your original booking

Check the dedicated terms and conditions.
For more questions, please check our FAQ.