Rediscover the pleasure of travel with Le Club Corsair
What if you choose the best way to travel?
As a member you accumulate Euros on your loyalty account and also benefit from many advantages for every Corsair flight you take.
Savings, free air tickets, discounts, exclusive benefits, etc...

Earn 
euros

for every air ticket

Depending on your loyalty status, a percentage of the fare price, including airport taxes, will be automatically credited to your loyalty account in Euros or the currency of your choice.
2% for the Club Status
5% for the Gold Status
8% for the Platinum Status
It's simple, you know where you stand and how much you can spend. If you forget to add your membership number to your booking or if you are not a member of Club Corsair at the time of the reservation of your flight ?
Do not worry, you have up to six months to claim your credit for an eligible flight.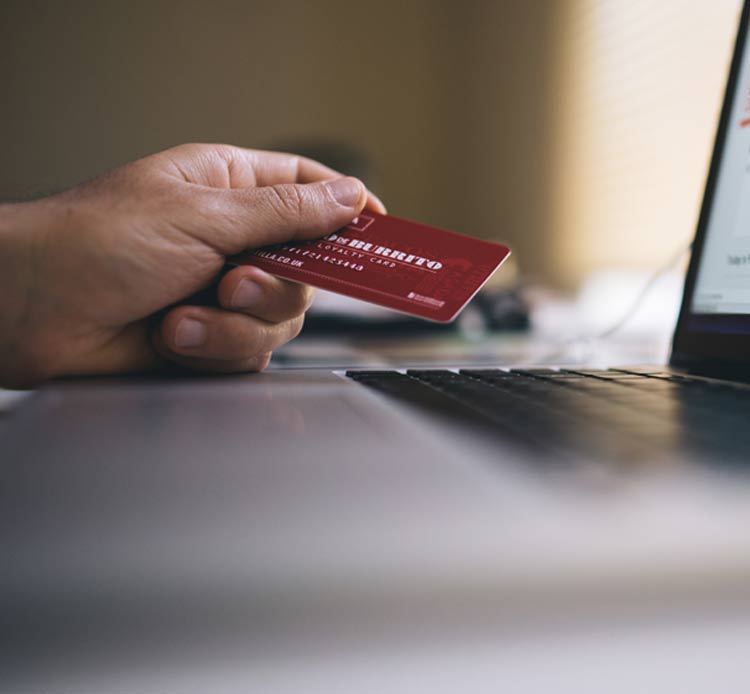 Use your credits as you please
Credits may be used for all Corsair flight destinations, within 18 months of your last flight. This period will be renewed for every new flight flown within the 18months.
You may start using your credits to obtain free air tickets (excluding airport taxes) or at a reduced airfare for yourself or the person of your choice.
You can also use your credits for additional travel services: upgrades, seat plus, excess baggage allowance, etc.
Or you can offer them to another Club Corsair member.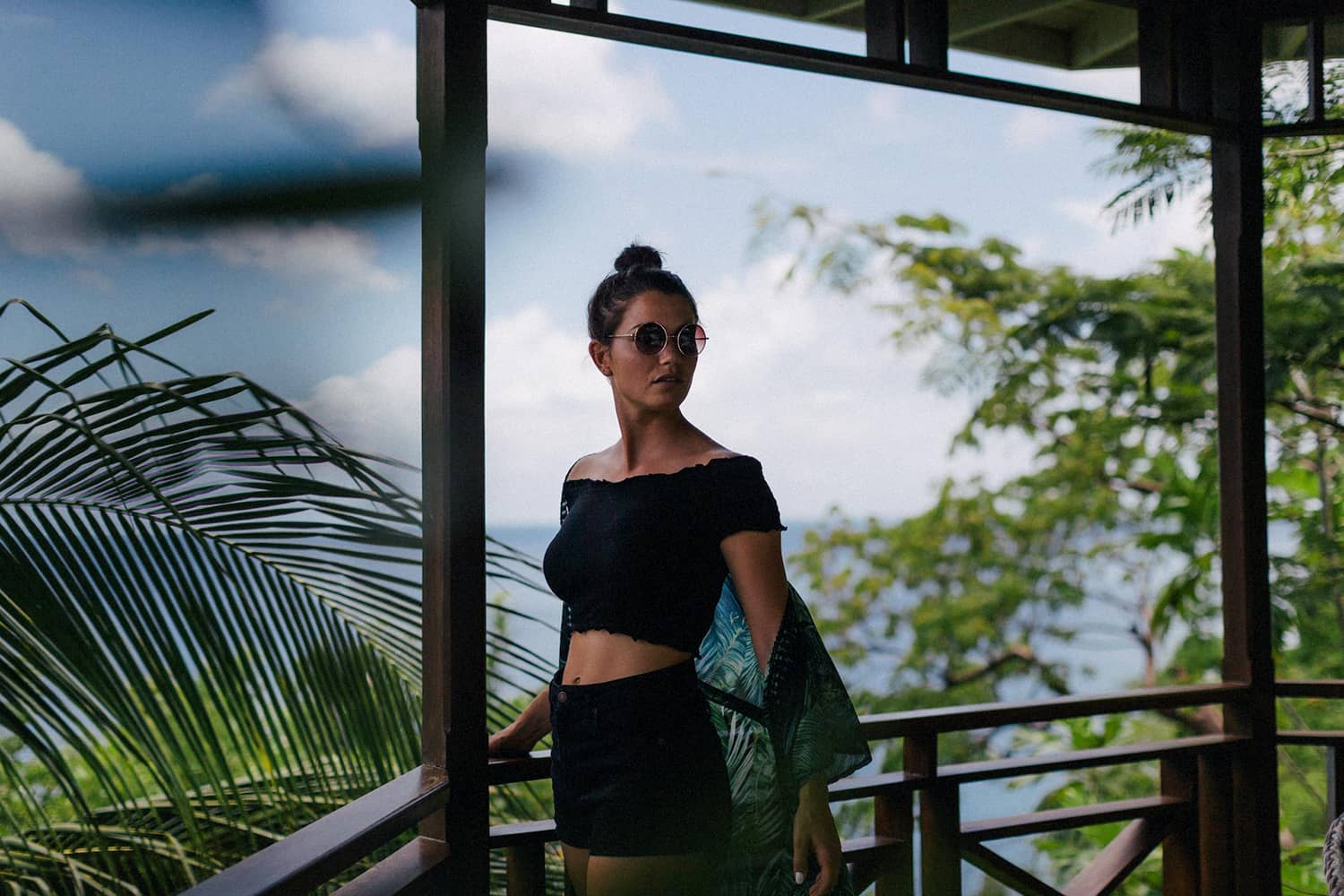 Making sure that your travel experience is even more enjoyable
Corsair rewards your loyalty as a Club Corsair member with exclusive and special privileges. A dedicated non-surcharged phone number is at your disposal to answer all questions, provide further information or to make reservations.
General Conditions of Use
The general conditions of use of the Club Corsair Loyalty Program are available via the link below:

General Conditions of Use of the Club Corsair Loyalty Program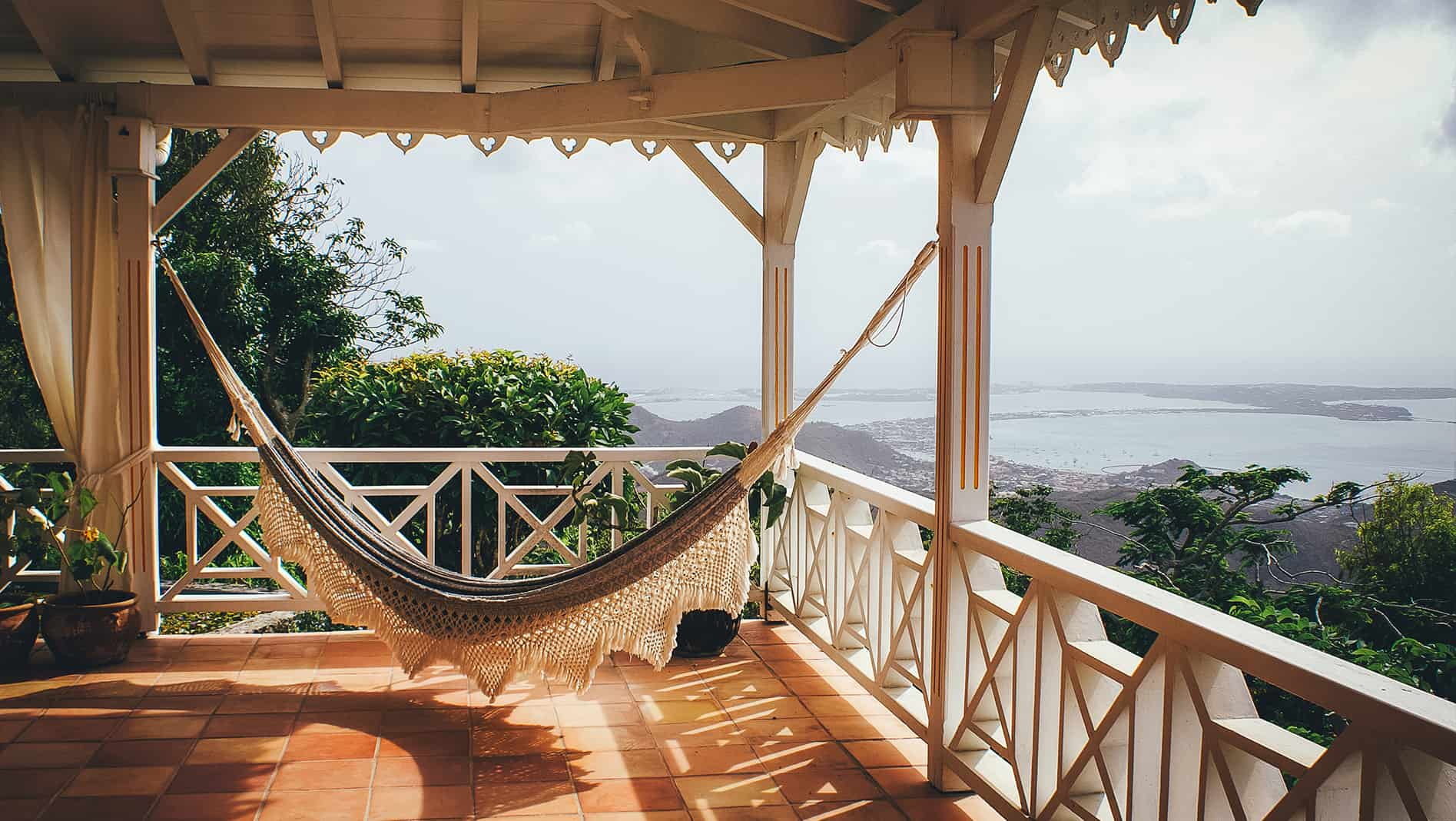 It's easy to join our program :
Sign up and become a Club Corsair member in three easy steps:
You can sign up online by clicking below on the "join the Club Corsair" green button or visit one of our Corsair sales offices or airport counters. Our customer service is available for your questions as well.

Create your personal account and manage your benefits online

Receive your membership card and start earning euros with you first flight !