Take
more luggage !
Take advantage of up to 50% off by adding an extra piece of luggage to your reservation no later than 72 hours before your departure.
How to buy
extra luggage?
Want to add extra baggage to your booking? Discover the steps to follow by clicking here:
What is the price of an
additional luggage ?
Please note 
Purchase of additional luggage is available only on flights operated by Corsair.
Additional

luggage Sizes

 
Additional luggage in standard format
Depending on your travel class and the destination airport, the excess luggage allowance is different.
Discover all the information concerning additional luggage in the standard format by clicking here:
Additional luggage in standard format
Luggage called "outside or other format"
If you exceed the total regulatory size for your checked baggage (total H + W + L over 158 cm), you will have to pay an additional fare.
This fare supplement applies to all types of checked baggage: those included in the hold allowance or acquired during the LE CLUB CORSAIR loyalty program or purchased as additional baggage. It only applies on flights operated by Corsair. For more information :
Contact us
From France
If you have any question, you can reach our Customer service everyday from 07:00am to 11:00pm (French time)

Fare from a landline
 

From abroad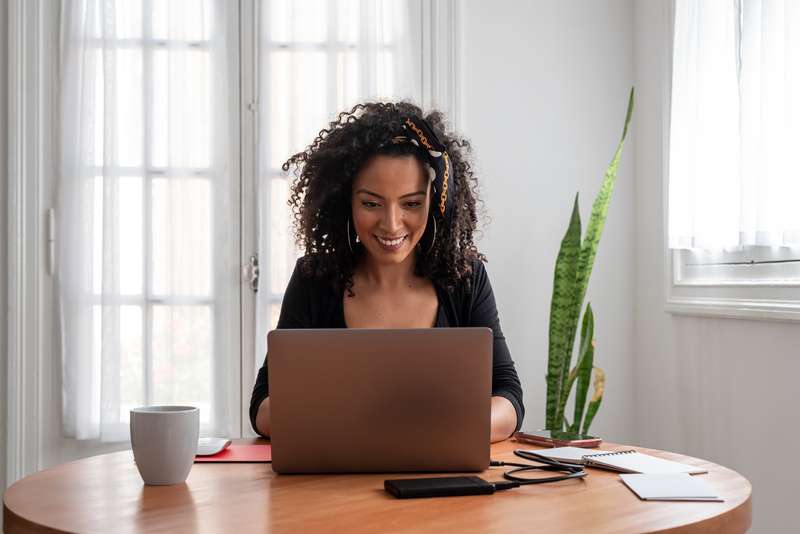 Do you have other questions?
If you have any other questions about your luggage, we invite you to consult our FAQ, you will find all the answers.

However, if you still need assistance, please do not hesitate to contact us.