Unlimited
Wi-Fi and newspaper
Free access to Wifi, as well as a daily press service and magazine press, are also at your disposal.
Download your magazines for free
The Press Kiosk provides access to many press titles that can be streamed (read) from customers' personal tablets, computers and smartphones.
Three titles of your choice are also available for free download. (Service only available in the Orly, La Réunion, Pointe-à-Pitre and Fort-de-France lounges).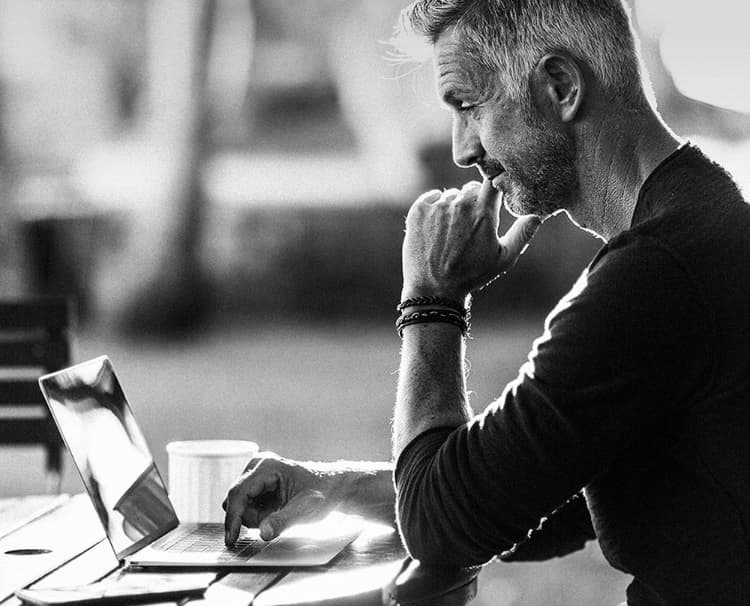 Contact us
From France
If you have any question, you can reach our Customer service everyday from 07am to 11pm (French time)

*Fare from a landline
 

From abroad